Timbercraft – Neff Kitchen Appliances
When it comes to building your custom kitchen, we look to the renowned German brand Neff. Established in 1877, Neff creates appliances that are always pushing the boundaries and being at the forefront of design for highly functional and enjoyable cooking.
Neff's award-winning team is always coming up with great ways we can cook while removing headaches. Their inspiring creativity is beyond compare, which is why Timbercraft are proud to include Neff when we bring your custom design kitchen to life.
Slide&Hide® now with Pyrolytic self-cleaning
The Neff Slide&Hide is a revolutionary oven with two great features.
1.   This product comes with a door that neatly slips underneath the oven when opened, allowing for space and simplicity.
2.   Self-cleaning Pyrolytic Technology heats to high temperatures which convert spillages, grease and stains in the simple dust, without having to use any cleaning chemicals. This gives you more time to spend with the ones you love.
Get closer to your cooking!
Headspace – Neff Cooktop Ventilation
Neff offers cutting-edge worktop and cooktop technology. Innovative self-ventilating systems suck in steam from underneath pots and pans, giving you more headspace to breathe and relax.
Simplicity and functionality are the bedrocks of Neff products and we at Timbercraft are delighted to use their products in our custom design German kitchens.
Call today to see how we help you intigrate Neff appliances into your kitchen design.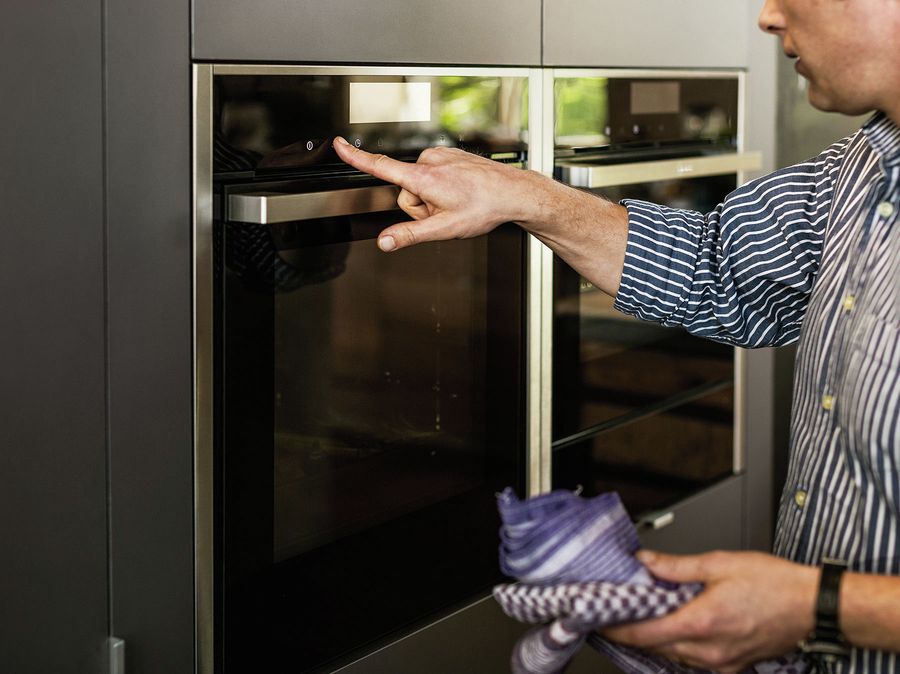 https://timbercraft.ie/wp-content/uploads/2018/12/fd6c8ac7-113c-45a9-a62d-951ba4deff48.jpg
674
900
itmadmin
https://timbercraft.ie/wp-content/uploads/2018/11/green_logo_lrg-1.png
itmadmin
2018-11-16 19:47:03
2019-06-11 16:25:21
Timbercraft – Neff Kitchen Appliances